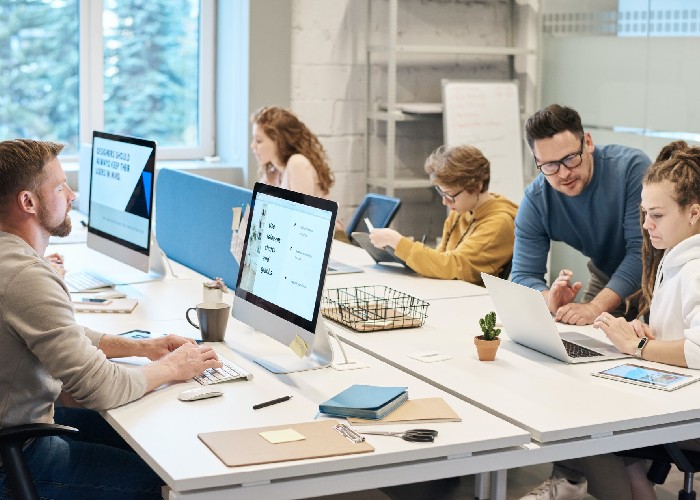 MAK-WEB-DESIGN was founded in January 2007 by Martin Bojkov. Started as a web design company with only two people. Over time, it has made great progress in the next 5 years. It starts with software development, mobile applications, system's services maintenance, network configuration and reconfiguration etc.
Our company was one of the first to develop and complete a module for direct online payments in 2012, through one of the Macedonian banks.
In 2014 started SMM (Social Media Marketing) and in the next two years recorded extremely good, positive and successful results in this sector.
2016 was a year of many new local and foreign projects (most of them were web shops)with or without an integrated payment method. During this period we were one of the most popular companies for making this type of web solutions and we were especially characterized by a high level of security.
MAK-WEB-DESIGN is now active in the European and world market in many popular IT segments.

The reason for choosing us is pretty simple and clear!